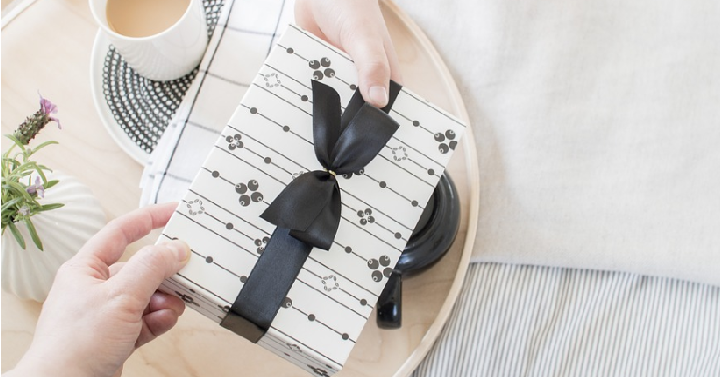 Mother's Day is coming up soon on May 13th! Are you getting ready? I love finding gifts that are sentimental yet won't break the bank. These DIY gift ideas are perfect. Some of them your kids could even help make for their grandma. Start them now and be ready!
Make your own flower pot. This is one of my moms favorite things for Mother's Day. It is a perfect way to add some color to her front porch. If you need a tutorial on how to make your own flower pot, check out this post I did last year.
Marbled Clay Ring Dish. Guys, I'm not a crafty person, but I think I could totally do this. My mom would love it for her earrings. Check out how to do it here.
Chocolate Covered Strawberries. YUM! This is something I've wanted to try out and my mom would definitely love. It's sometime you don't normally get and would definitely make her feel special. You could even write "mom" on the strawberries. Check out this "How to" for help.
Salt Dough Flower Magnets. This is a good one for the kids to help make for grandma. They are totally inexpensive and so so cute. You can find the tutorial here.
Homemade Lemon Soap. Yes! I love the smell of fresh lemon. This would be super cute to add a summer towel to it. You can find the tutorial here.