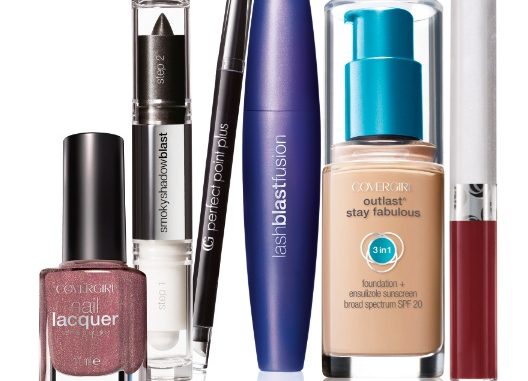 Hurry and print the new ! CVS is offering $5 ECB when you buy two select Covergirl products. THat makes for some free and cheap makeup!
Here are a few deals you might want to check out..
Buy (2) Covergirl Easy Breezy Brow Pencils @ $4.79 each
– Use (1)
– Pay $3.58 out of pocket
– Get $5 ECB
Final Cost: FREE + Money Maker!
Buy (2) Covergirl Continuous Cover Lipstick @ $5.99 each
– Use (1)
– Pay $5.98 out of pocket
– Get $5 ECB
Final Cost: 98¢ wyb 2 (49¢ each!)
Buy (2) Invisible Concealer @ $5.99 each
– Use (1)
– Pay $5.98 out of pocket
– Get $5 ECB
Final Cost: 98¢ wyb 2 (49¢ each!)